And the Category is…
Click on the links below to explore and learn based on your interests and needs!
The latest and greatest products, supplies, resources and more that our founder, Leslie, is currently loving!
Check back here every Tuesday to get the A's to your Q's in Leslie's weekly column for ADDitude Magazine.
We know how difficult parenting can be. Ever wonder how Leslie does it? Read all about the struggles, triumphs, learned lessons and more. You are not alone!
Discover the magic of the latest food trends that will help fuel and strengthen your family's focus.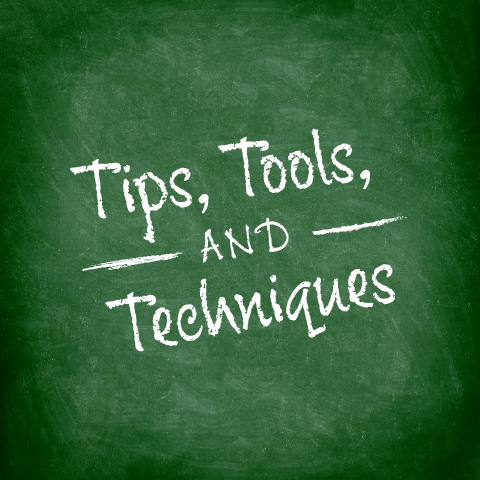 Dive deep into Leslie's signature Tips, Tools, and Techniques to help you get organized and stay on track.